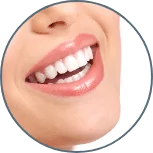 Cosmetic Evaluation
Complimentary Consultation
Find out what the latest advances in cosmetic dentistry can do for your smile!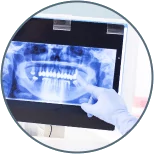 New Patient Exam
Exam, X-Ray, & Cleaning
Kids 12 & Under – $69
Adults – $89
Offer good for new patients without insurance.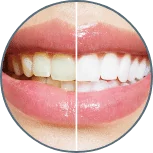 Whitening
Teeth Whitening Special
$199 – New Patients
$240 – Existing Patients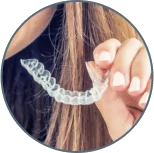 Invisalign™ Offer
Orthodontic Special
$200 Off Invisalign treatment package. Limited time only.
Call us to find out more about our special offers!
"Dr. Anton is very professional, an expert at what he does, and as an added bonus, a pleasure to have a conversation with." —Sam V.
"I have been going here for 2 years. The staff is very nice, friendly and professional. All of my appointments have been on time… This office is the best!" —Mary Ann K.
"Dr. Anton and staff were available to see me on a Friday after encountering a tooth ache… Dr. Anton and staff did a great job…from start to finish." —Adam O.
Giving Back to the Community
At Forestville Dental, Our expert dentist is proud of our community and give back in any way we can!
Dr. Anton enjoys donating some of his time to dental outreach programs in communities throughout Ohio, such as dental care to special needs athletes at the annual Special Olympics held in Girard, Ohio.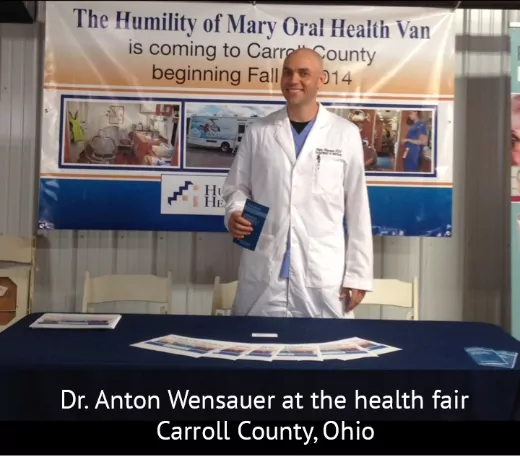 Convenient Hours
Convenient Location
Free Parking
Free WiFi Internet Access